Visit the largest platform for IT security in Europe!

With the advancing digital transformation, the requirements placed on the security of data and systems are growing. it-sa sees itself as a network for sector-specific IT security solutions and a platform by experts for experts. By covering current security issues, it-sa is the trend barometer for the entire IT security market. We'll tell you why you should visit it-sa from 12 - 14 October 2021 in Nuremberg.
1. Europe's largest range of exhibitors
In 2019, it-sa succeeded in further expanding the network of experts with about 750 exhibitors from 25 countries. Renowned IT security vendors, distributors and start-ups are ready to help you confront the challenge of addressing the various threats to protect the most important assets of our digitalised world – our data and processes.
---
2. Knowledge-sharing and networking
In 2019, it-sa established itself as the leading international platform for cyber security and has set new records with 15,590 international trade visitors. The results of our visitor survey also confirm its great importance as THE meeting place for IT security experts.
For you as a visitor, the trade fair activities and supporting programme offer the perfect setting for enhancing know-how, swapping experiences and networking with the who's who of the industry.
---
3. Special display areas as an attractive extra
On the it-sa there are various special display areas waiting for you, which you should not miss. Exhibitors and products, novelties and top innovations on selected topics await you at it-sa 2021. With Startups@it-sa, it-sa offers young international IT security companies their own platform.
---
4. Knowledge edge through open forums
During the entire trade fair, expert lectures on current safety topics in the fields of technology and management will take place in the halls. The lectures of the thematic series "it-sa insights" provide product-neutral current insights into sectors, trends, legal issues and special topics.
A special highlight in 2019 was the Special Keynote by Misha Glenny, a multiple award-winning investigative journalist and specialist for cyber crime on the topic: "The Vitruvian Paradox: The Changing Face of the Human in Cyber Security".
---
5. Improve your specialist knowledge at Congress@it-sa
The accompanying congress programme Congress@it-sa also offers an intensive knowledge transfer and in-depth technical discussion with numerous, mostly free, thematic blocks of organisations, industry associations and exhibitors and underlines the relevance of it-sa as a dialogue platform for cyber security.
Contact for visitors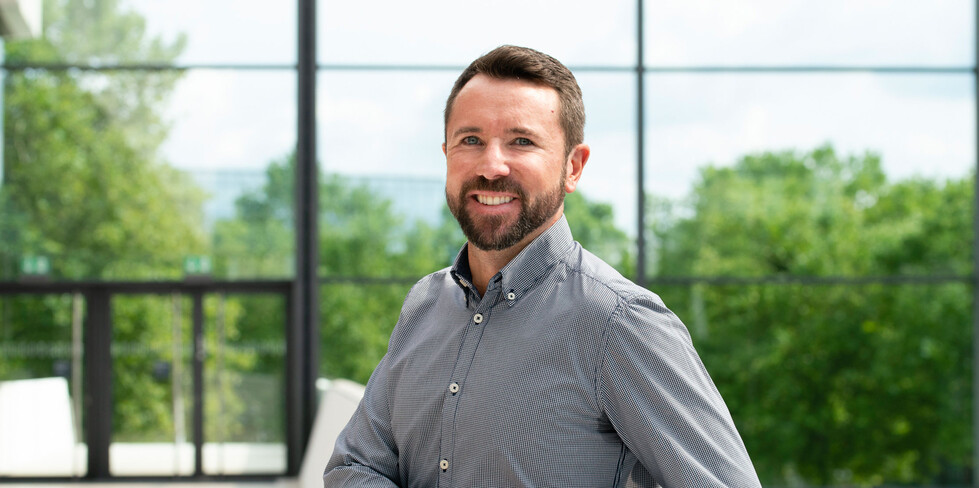 VisitorService
Carl Veldman / Team VisitorService
F +49 9 11 86 06-49 27
Order ticket
You decided to attend the it-sa? Get your tickets at the
TicketShop