it-sa Newsroom
Sicherheitsnetzwerk München and Information Security Society Switzerland support it-sa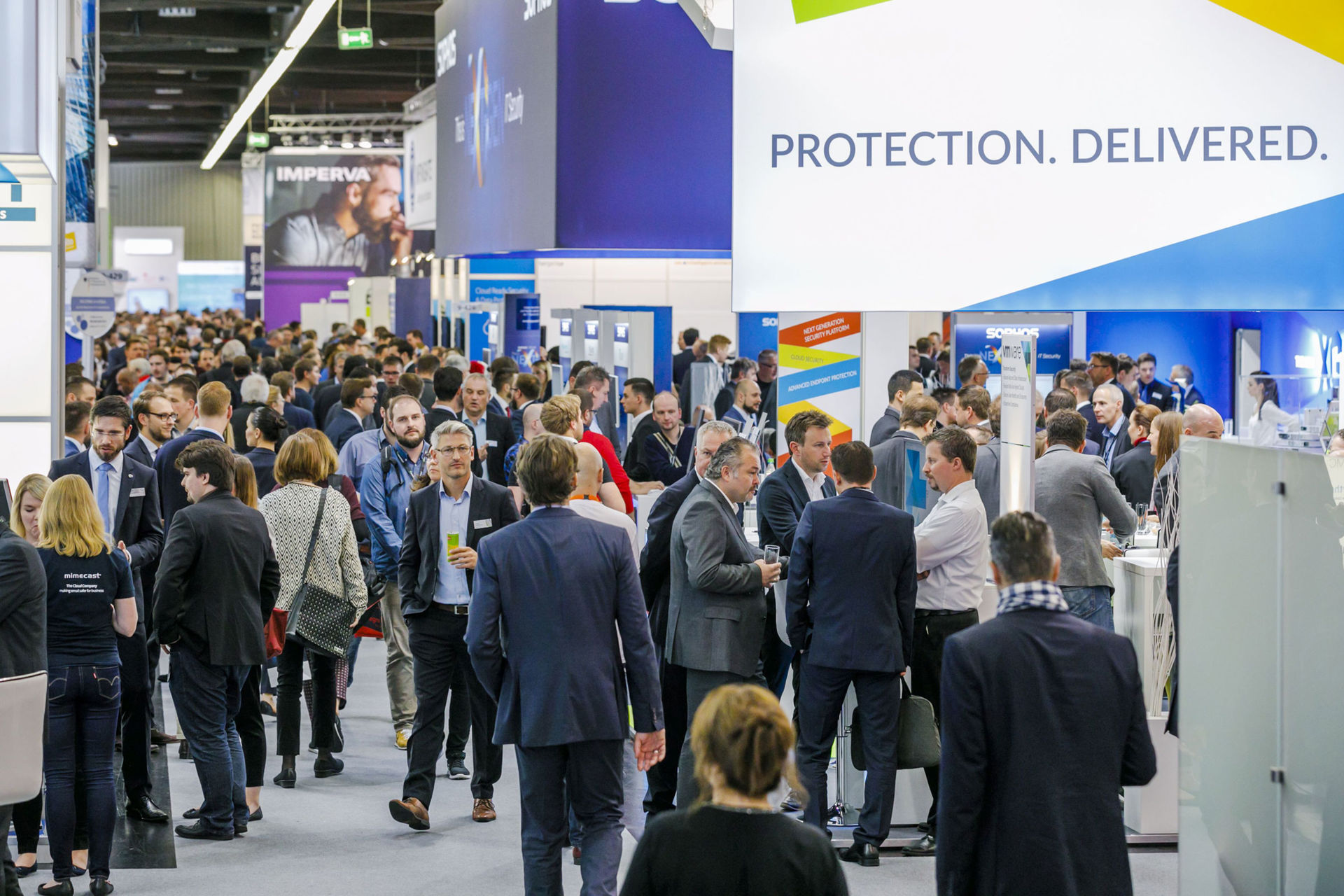 The partner network of it-sa has grown since January with the addition of Sicherheitsnetzwerk München (Security Network Munich), in which NürnbergMesse participates as organiser of it-sa, and Information Security Society Switzerland (ISSS). In addition to the honorary sponsors, Germany's Federal Office for Information Security (BSI) and Bitkom, and Premium Partner Bundesverband IT-Sicherheit (IT Security Association Germany, TeleTrusT), the supporters of it-sa include the Arbeitgeberverbände der Metall- und Elektroindustrie in Bayern (The Bavarian Employers' Associations for the Metalworking and Electrical Industries, bayme vbm), Bayerisches IT-Sicherheitscluster (Bavarian IT Security Cluster), Bayerischer Verband für die Sicherheit in der Wirtschaft (Bavarian Association for Business Security, BVSW), Deutschland sicher im Netz (Germany Safe Online, DsiN), Datakontext, Verband der Internetwirtschaft (Association of the Internet Industry, eco), the Czech Network Security Monitoring Cluster, the Open Web Application Security Project (OWASP), tech UK and the Bundesverband der IT-Anwender (Federal Association of IT Users, VOICE).
See the Press area and the overview of partners for further information.
_______________
You will also find news about all aspects of it-sa and the IT security environment in the it-sa Security Newsletter.