it-sa Newsroom
UP18@it-sa: CyberEconomy Match-Up for start-ups, doers and decision-makers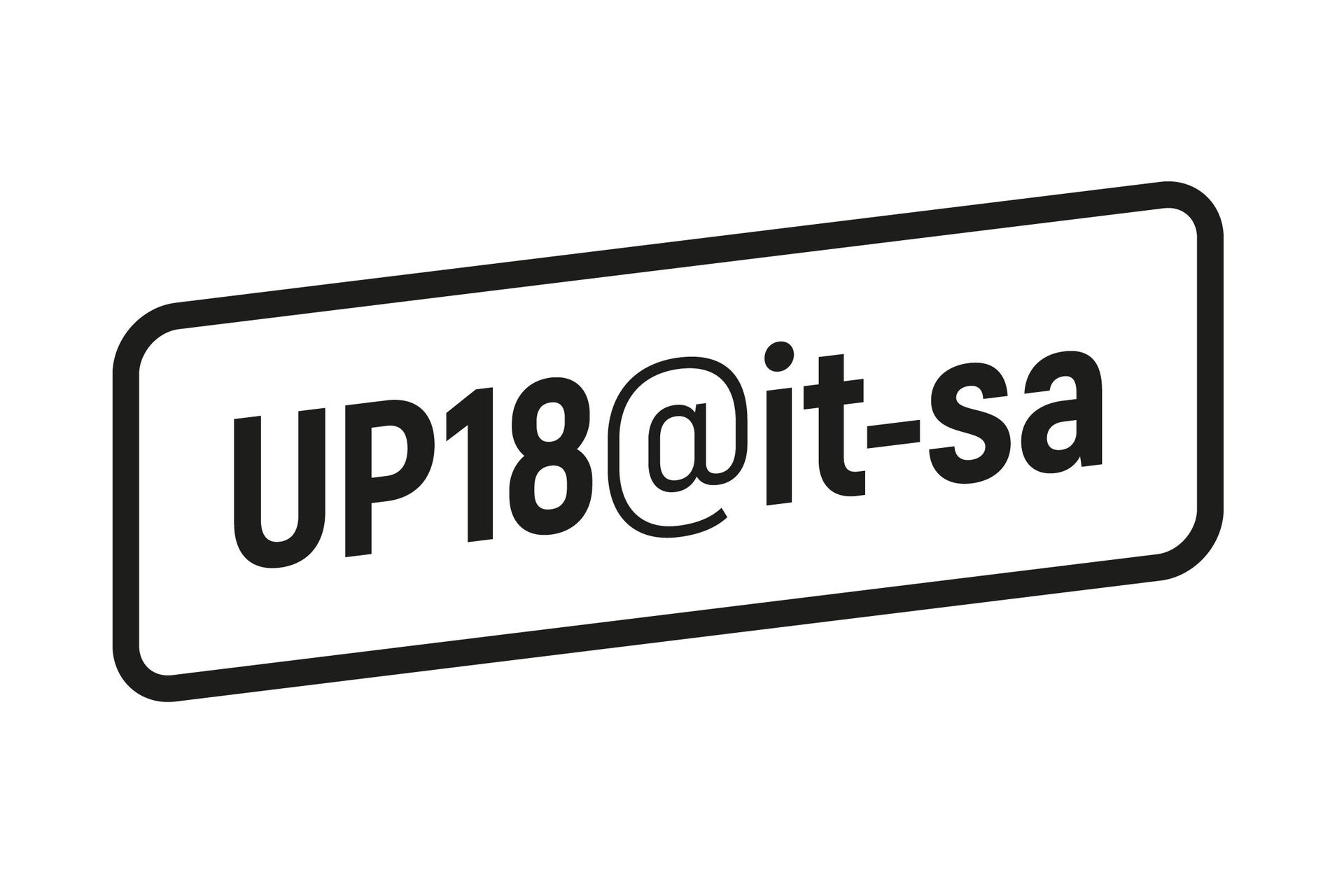 UP18@it-sa is the new platform for start-ups in IT security: the first competition aimed solely at IT security start-ups in Germany, Austria and Switzerland will bring founders and young companies together with company decision-makers, consultancies and potential backers the day before the official start of it-sa.
Eighteen young companies will be selected by a jury for the CyberEconomy Match-Up on 8 October 2018, and will present their business ideas to industry professionals at the Exhibition Centre Nuremberg. The winner of the UP18@it-sa award can look forward to individual coaching from the two initiators, Digital Hub Cybersecurity and the Bavarian IT Security Cluster. Frank Venjakob, Executive Director it-sa, is looking forward to the launch of the new event format: "The first competition aimed solely at security start-ups is an ideal boost for it-sa and perfectly complements the Startups@it-sa special exhibition area."
The competition is open to start-ups from Germany, Austria and Switzerland with a focus on IT security or data protection that have been in operation for no more than seven years. The deadline for applications is 10 August 2018.
See the website for further information on UP18@it-sa.
_______________
You will also find news about all aspects of it-sa and the IT security environment in the it-sa Security Newsletter.