it-sa Newsroom
Cluster Mechatronik & Automation supporting it-sa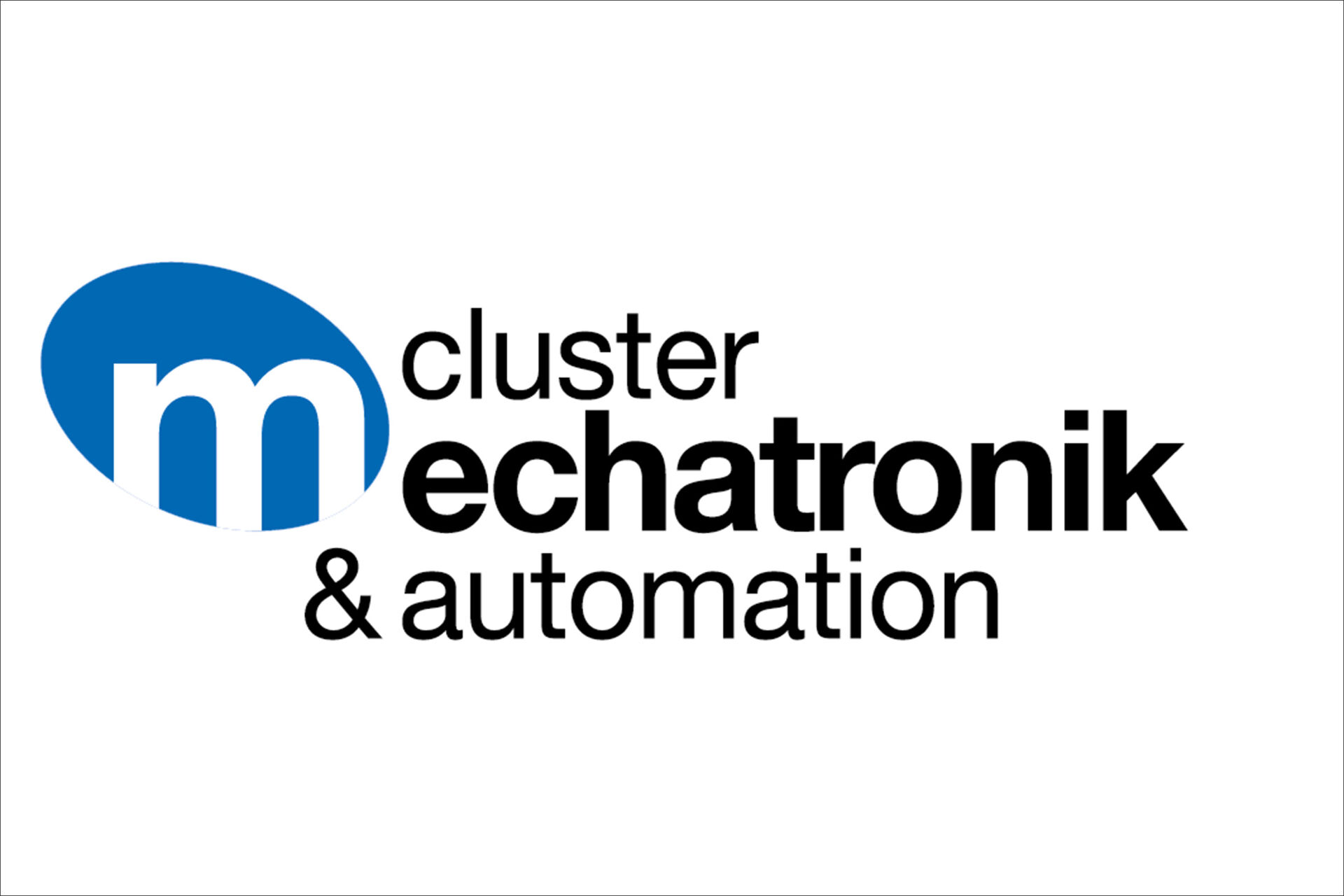 The it-sa partner network continues to grow: The Cluster Mechatronik & Automation is supporting it-sa. As a platform for cooperation, networking and qualifications, the cluster brings together research institutes, businesses and public institutions. The cluster focuses on developing innovative automation methods and transferring mechatronic technology models. The Bavarian network specialising in exchanging technological and organisational expertise in mechatronics and automation pays particular attention to IT security with its own production security team. The cluster will enrich the forum programme for it-sa 2019 with a presentation on IT security in Industry 4.0, which will illustrate the opportunities and challenges that exist in an increasingly networked production environment.
Overview of all it-sa partners. 
_____________
You will also find news about all aspects of it-sa and the IT security environment in the it-sa Security Newsletter.