it-sa Newsroom
Success in 2017: Focus on IT Security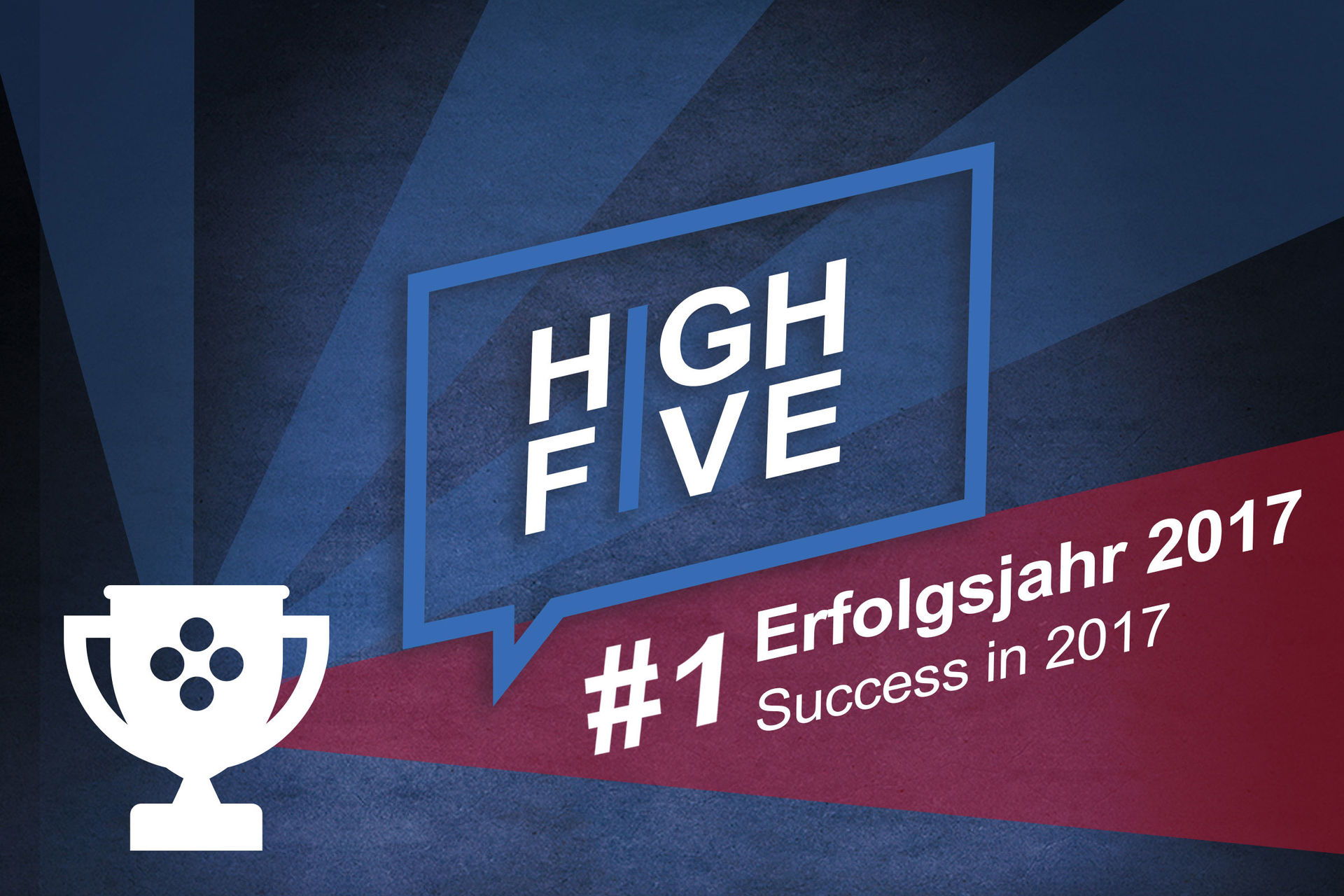 1.    More than ever before: With a total of 630 exhibitors in 2017, it-sa attracts more exhibitors than any other IT security exhibition in the world today.
2.    Well worth listening to: As the special keynote speaker, ex-WikiLeaks spokesperson Daniel Domscheit-Berg captivated listeners in 2017.
3.    More space for more IT security: Exhibitor space grew by almost 50 percent over the previous year.
4.    Congress increasingly popular: A total of 1,670 participants attended 17 Congress@it-sa lecture series on EU GDPR cloud and cyber security.
5.    it-sa on track for growth: In 2017, the IT security exhibition increased its exhibitor numbers by 28 percent and attracted 12,780 visitors, a gain of 25 percent over the previous year. To be continued!