it-sa Newsroom
International symposium "VIS!T" to be part of it-sa for the first time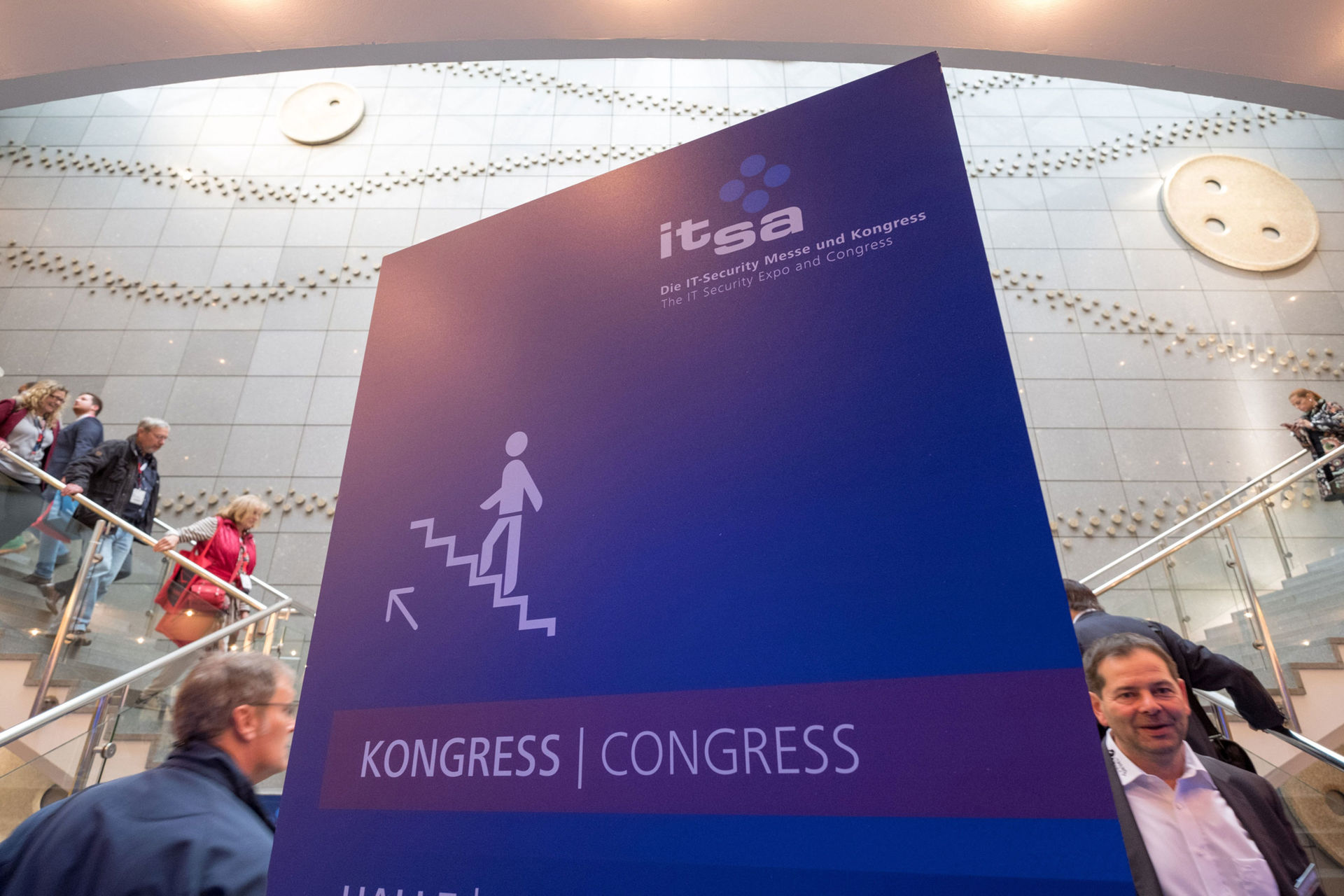 The international symposium "VIS!T" (Verwaltung integriert sichere Informationstechnologie, Management Integrates Secure Information Technology) will be held in Nuremberg as part of it-sa in 2018. Experts from Germany, Austria, Switzerland and Luxembourg will have the opportunity to discuss a range of current challenges. This event is aimed at IT security experts in management and is held every second year. The 2018 symposium will be organised by the Federal Office for Information Security.
See the Press area for further information.
_______________
You will also find news about all aspects of it-sa and the IT security environment in the it-sa Security Newsletter.