it-sa Newsroom
Crypto mining at the expense of unsuspecting users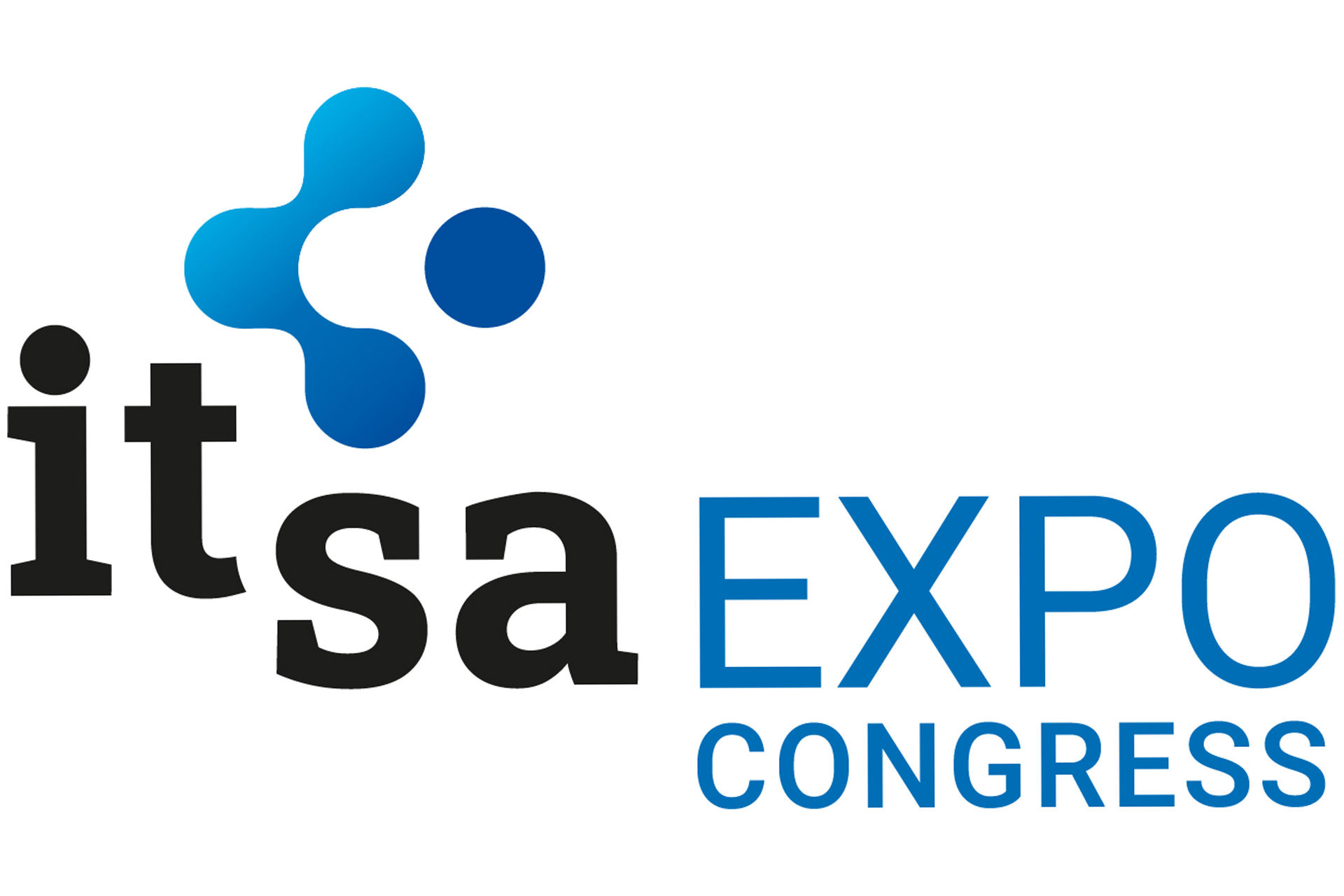 Programs running in browsers without users' knowledge boost CPU load and slow PCs, even when the browser is closed. The steep rise in Bitcoin value is leading to increased abuses.
For some time, cyber criminals as well as legitimate website operators have used their visitors' computers to generate crypto money such as Bitcoin and Ethereum by running unsolicited software in their users' Web browsers. The small JavaScript programs secretly perform complex calculations that generate Bitcoins. The "mining" of this Internet currency is extremely processor-intensive.
Driven by rampant Bitcoin speculation, thousands of website operators prefer this method of generating income from their site to traditional banner advertising. Formerly they could do so only while visitors had their site open. Now experts have figured out that these processes sometimes continue to run even after the browser window has been closed. The programmers are even able to fool typical ad blockers.
The technical implementation involves opening a small, hidden window in the background that Windows displays only on the task bar. This window must be deliberately closed to terminate the process and lower CPU usage. An animated graphic clearly demonstrates how users can determine whether this type of mining process is running on their computer.
For the users affected, power usage is increased along with the processing load, which can significantly reduce battery life in laptops and other mobile devices. However, the programmers of these mining programs have been careful to keep the computer's CPU usage in the middle range to make them less noticeable.
Digital currencies require complex cryptographic calculations to function. To keep the Bitcoin system running, for example, owners must be willing to provide computing power. Those who contribute computing power are remunerated. By processing as many processor-intensive tasks as possible, participants benefit from new issues and transaction fees. In a nutshell: the more computing power, the greater the profit. For individuals with normal PCs, however, it has become almost impossible to make a profit in the competition for computing power.
_______________
You will also find news about all aspects of it-sa and the IT security environment in the it-sa Security Newsletter.