it-sa Newsroom
Greeting by Achim Berg, President of Bitkom e.V. for it-sa 2021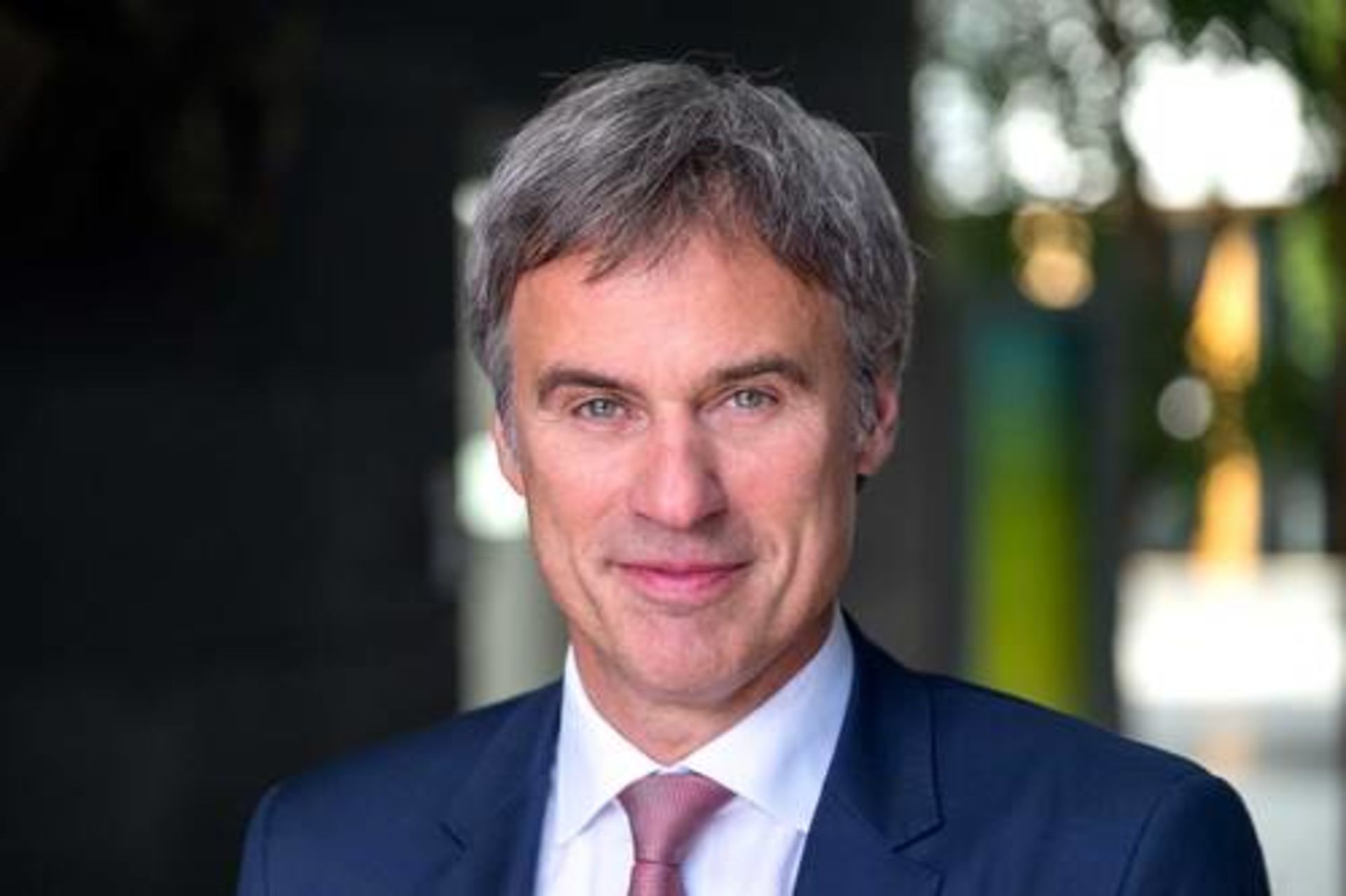 No one needs to be told anymore how existentially threatening attacks on IT can be. And everyone - or almost everyone - has understood that strong IT security is essential for the survival of companies and administrations, or at least an integral part of good management. But only very few know how to make their organization truly secure, protect it from attacks and minimize damage if the worst comes to the worst.
This is where it-sa comes in, offering a unique overview and insight into IT security technologies and solutions. it-sa is the showcase for IT security and the place to be for everyone who is strategically or operationally involved with IT security. As the conceptual sponsor of the trade fair, Bitkom will again support the dialog on site this year. I wish all exhibitors and trade fair visitors inspiration, impulses and much success when visiting the event in Nuremberg.
Achim Berg, President of Bitkom e.V.