Hotels and accommodation in Nuremberg

Whether you're looking for a 5-star partner hotel or a private guest room,you can simply and conveniently find a suitable place to stay in Nuremberg for the period of your exhibition at a reasonable exhibition rate.
---
Even before the Corona pandemic, hotels had already had strict cleanliness and hygiene regulations in place, which were revised again in these challenging times to ensure even better compliance. Many hotels have published the hygiene concepts on their websites. An overview of the hotels with the individual hygiene concepts and FAQs can be found on the following pages:
The cancellation periods of the hotels depend on individual hotel specifications and contractually agreed deadlines. Some hotels treat the cancellation periods very obligingly and do not charge any cancellation fees. In any case, we recommend that you contact the hotels directly to discuss the respective conditions.
---
Booking a hotel
More booking options:
Hotels close to underground stations
Would you like a nice hotel close to an underground station? We've compiled a list of suitable hotels for you.
Download list of hotels
After Work & Sightseeing
Nuremberg offers plenty of opportunities for things to do after a day at the exhibition, besides enjoying historic buildings and cultural highlights.
More tips for Nuremberg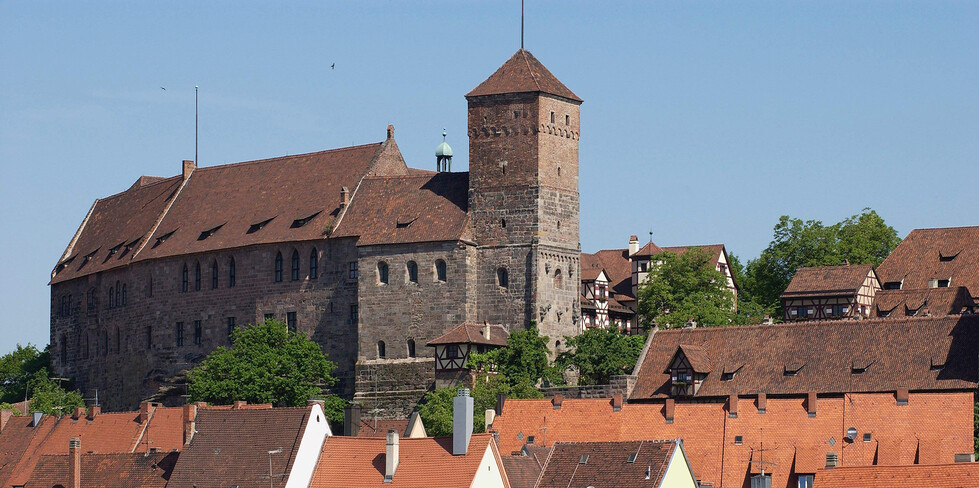 Curt magazine
Get all the information on art, culture and the scene in Nuremberg, Fürth and Erlangen!
Curt magazine
Save money
The NÜRNBERG CARD + FÜRTH gives you free admission to all places of interest and museums and free travel by local public transport for two days.
NÜRNBERG CARD + FÜRTH